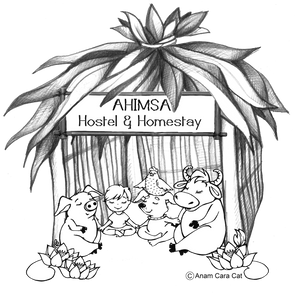 FREE: Sample PowerPoint ChangeMaker Project
I created this simple PowerPoint presentation to use as an exemplar for a final ChangeMaker or Passion Project assignment. 
This resource represents an "idea in motion," which has been defined in our class as an attainable and measurable goal. This presentation shares my mission and vision for the Ahimsa Hostel, Homestay, & Animal Sanctuary I intend to create on Maui. 
12 slides