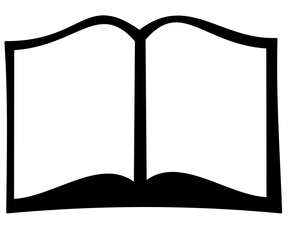 Reading Comprehension Bookmarks | Reading Comprehension Strategies
In this 20 page mini-bundle you will receive:

* One student handout listing reading comprehension strategies (editable)
* Ten printable bookmarks, which can be printed on card stock or paper

Seven of the bookmarks have individual comprehension strategies listed at the top including:
-Background information
-I visualize
-I predict
-Connections
-Inferences
-Unfamiliar Vocabulary
-Questions

Students can write or draw on these bookmarks as they read and focus on this particular strategy. 

The other bookmarks have all 7 strategies already listed on a single bookmark or say Comprehension Strategies at the top and are blank so students can fill them in themselves. 

* I print the book marks on card stock or colored paper and direct the students to use them when we are focusing on particular reading comprehension skills. Once they learn to pay close attention to each individual strategy, they are able to integrate all strategies simultaneously while reading. As you'll see, each bookmark has a lined version and a blank version. I print on both sides of the paper (or card stock) to allow students to choose how they want to record information, which accommodates various learning styles. For example, some students will want to write what they are visualizing while others will want to draw it, and so forth.